Sono state diffuse le nomination dei Film Independent Spirit Awards 2013. Il premio che celebra le pellicole budget e le opere più innovative del panorama indipendente verrà consegnato, come al solito, il giorno prima degli Oscar, il 23 febbraio 2013. Grande successo per L'orlo argenteo delle nuvole che raccoglie il maggior numero di nomination (miglior film, miglior regista, miglior sceneggiatura, nomination per i due attori protagonisti) seguito a ruota di Moonrise Kingdom di Wes Anderson. Da non sottovalutare anche la presenza, nelle categorie principali, dell'acclamato Beasts Of The Southern Wild, che potrebbe rappresentare la sorpresa di quest'anno, né del caustico Bernie di Richard Linklater che in Italia non ha ancora trovato distribuzione.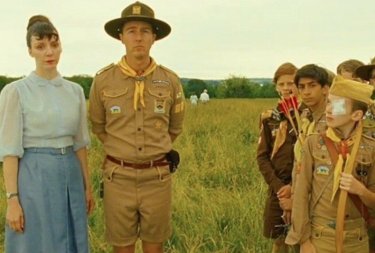 A fianco delle prevedibile candidature di
Bradley Cooper
per
L'orlo argenteo delle nuvole
e
John Hawkes
per la sua straordinaria perfomance in
The Sessions - Gli appuntamenti
si segnala il duplice exploit di
Matthew McConaughey
, nominato come miglior protagonista per il caustico assassino di
Killer Joe
e miglior non protagonista per
Magic Mike
.
"Quest'anno le nomination rappresentano un incredibile gruppo di artisti che hanno lavorato davanti o dietro la macchina da presa"
ha dichiarato il presidente della Film Independent
Josh Welsh
.
"Alla Film Independent ci occupiamo di cineasti tutto l'anno e non posso immaginare un gruppo migliore di film di quello che stiamo celebrando in questa occasione"
.
Ecco la lista completa delle candidature agli Independent Spirit Awards 2013:

Spirit 2013: lista nomination