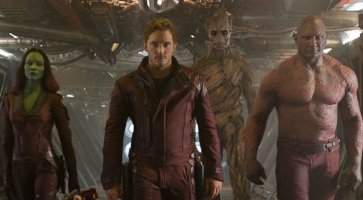 People's Choice Awards 2015: le nomination
La gente ha fatto sentire la propria voce! Brad Pitt, Hugh Jackman, Jennifer Lawrence e Scarlet Johansson tra le star più amate che si contenderanno i popolari riconoscimenti.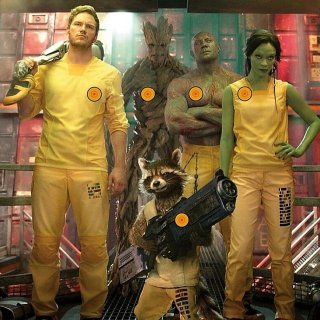 Il 4 novembre sono state annunciate dal Paley Center for Media di Beverly Hills, Los Angeles, le nomination dei People's Choice Awards 2015, premi dal pubblico alle star più amate di cinema, tv e musica.
Poche le sorprese. La Marvel sfiderà se stessa nella categoria miglior film con Captain America: The Winter Soldier e Guardiani della Galassia e in origine viene dalla Marvel anche X-Men: Giorni di un futuro passato. Tre blockbuster contro la fiaba Disney Maleficent e la commedia demenziale 22 Jump Street. Tra le star più amate spiccano i nomi di Jennifer Lawrence, Scarlett Johansson, Robert Downey Jr., Hugh Jackman e della coppia formata da Brad Pitt e Angelina Jolie.
Nel settore tv tra le serie più votate si confermano The Big Bang Theory, The Walking Dead e Il trono di spade.
A breve l'elenco delle nomination.