Filmografia di David Rupel
---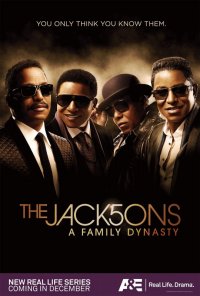 ---
2009 – Musicale
? – Produzione (Produttore esecutivo)
Cronaca della vita personale e professionale di Jackie, Jermaine, Tito e Marlon Jackson mentre si preparano alla reunion dei The Jackson Five e sono costretti ad affrontare la morte del fratello Michael.
---
1993 – Drammatico, Poliziesco
? – Sceneggiatura
Basata sul libro Homicide: A Year on the Killing di David Simon, la serie è incentrata sulle avventure quotidiane di un'unità di polizia nella città di Baltimora.