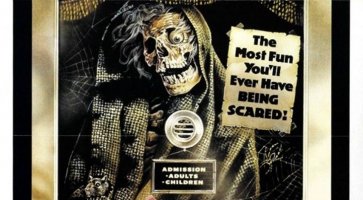 The Walking Dead 7: in "Say Yes" un tributo a Creepshow
Gregory Nicotero ha svelato una curiosità legata alla prossima puntata della settima stagione della serie.
Nell'episodio di The Walking Dead intitolato Say Yes , in onda domenica sugli schermi americani, ci sarà un omaggio al film horror Creepshow, un cult degli anni '80.
La regia della puntata è di Gregory Nicotero e online il filmmaker ha condiviso delle immagini in cui si annuncia lo speciale tributo inserito nelle scene in cui Rick e Michonne vanno alla ricerca di provviste.
Creepshow è stato diretto da George A. Romero ed è stato scritto da Stephen King, che aveva un cameo nel film.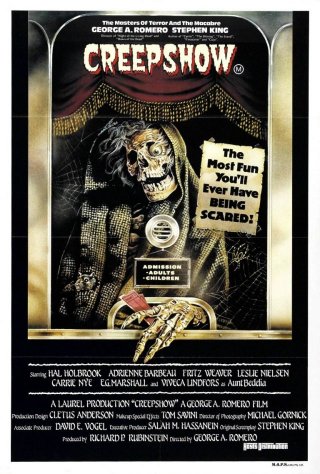 Continua a seguirci su Facebook, Twitter, Instagram, Youtube, Google+ e Telegram per aggiornamenti, notizie, e curiosità su film e serie TV!