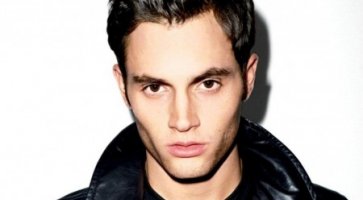 Penn Badgley nella miniserie NBC The Slap
La star di Margin Call e Greetings from Tim Buckley farà ritorno sul piccolo schermo in una miniserie drammatica.
L'interprete di Gossip Girl Penn Badgley affiancherà Mary-Louise Parker nella miniserie tv NBC The Slap.
La miniserie, composta da otto episodi e ispirata alla popolare serie tv australiana The Slap, vedrà Badgley nei panni del fidanzato venticinquenne del personaggio di Mary-Louise Parker. Al centro del plot troviamo un bambino punito da un uomo, il cui gesto scatena nei genitori del piccolo una reazione incontrollata. Nel cast troviamo anche i popolari Peter Sarsgaard e Zachary Quinto.
La miniserie segna il ritorno in tv di Penn Badgley dai tempi di Gossip Girl, terminata nel 2012. Di recente l'attore ha recitato nel biopic musicale Greetings From Tim Buckley.