Im questi giorni il regista Taika Waititi è ospite del Sundance per presentare la sua nuova commedia indie, Hunt For The Wilderpeople. Una volta conclusa la promozione, Waititi si concentrerà su Thor: Ragnarok, ma vi è un altro progetto futuro che gli sta particolarmente a cuore e di cui ha parlato al Sundance. Si tratta dello spinoff di What We Do in the Shadows.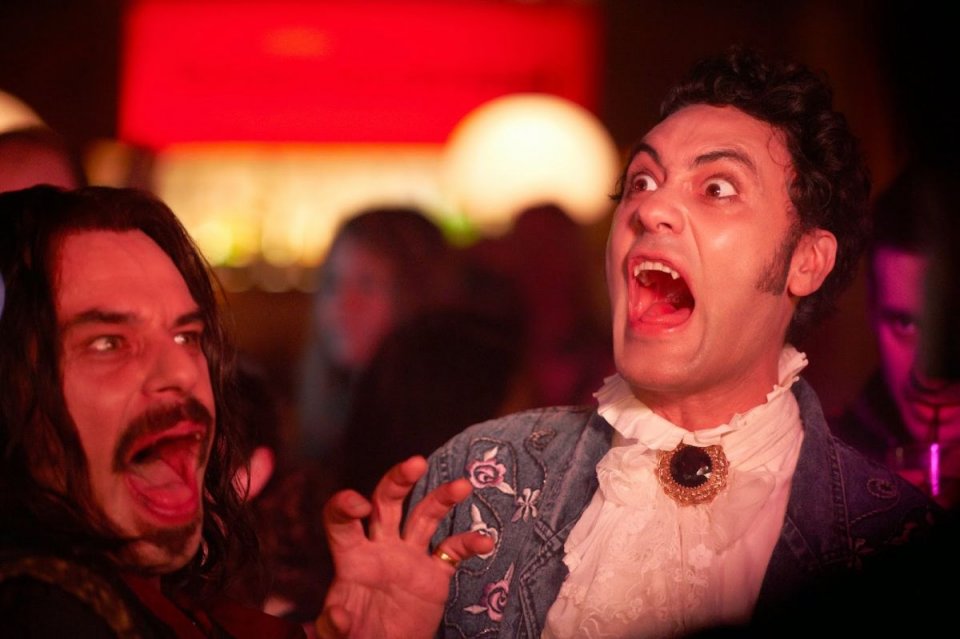 La dissacrante commedia vampiresca neozelandese sta per avere un seguito che vedrà ancora una volta al timone di comando Waititi e Jemaine Clement. I due sono attualmente impegnati nella stesura dello script che sarà incentrato sul gruppo di lupi mannari (werewolves-not-swear-wolves) guidati da Rhys Darby. Il regista ha anticipato che lo spinoff sarà il primo progetto a cui si dedicherà una volta completata la produzione di Thor: Ragnarok per Marvel. In più Waititi ha anticipato il titolo caratterizzato da un gioco di parole: "Il film si intitolerà 'We're Wolves,' come 'We are wolves.' We're Wolves." I rumor che suggerivano il più romantico What We Do in the Moonlight sarebbero, dunque, falsi.
Prima di dedicarsi ai suoi esilaranti lupi mannari, Taika Waititi è atteso sul set del comic movie Thor: Ragnarok, che arriverà al cinema il 3 novembre 2017.