Filmografia di Jason Young
---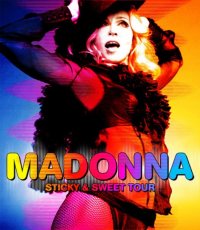 ---
2010 – Documentario, Musicale
Recitazione (Se stesso - Interprete)
Riprese di una data dello Sticky & Sweet World Tour di Madonna. In scaletta, numerosi brani di Hard Candy, ma anche le hit più celebri tra cui Vogue, Into the Groove, Borderline, Like a Prayer e Ray of Light. Madonna apre lo show con Candy Shop, seduta su un trono, e come sempre si trasforma a più riprese nel corso dello spettacolo.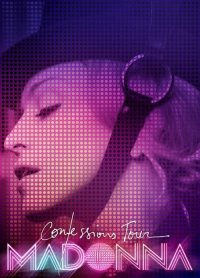 ---
2006 – Documentario, Musicale
Recitazione (Se stesso - Ballerino)
Riprese della data londinese del Confession World Tour di Madonna, che segue il successo strepitoso del suo album Confessions on a Dance Floor, del 2005. Tra i brani in scaletta, Future Lovers, Hung Up, La isla bonita, Live to Tell - provocatoriamente interpretata su una croce tempestata di cristalli - ed Erotica.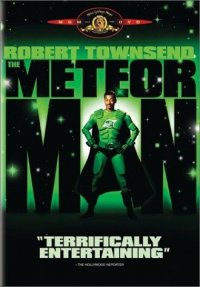 ---
1993 – Fantastico, Fantascienza, Commedia
Recitazione (Baby Lords)