Filmografia di Bryan Sarkinen
---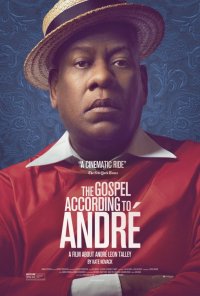 ---
2017 – Documentario
Fotografia
Vita e carriera dell'editore ed esperto di moda André Leon Talley dal sud del segregazionismo alle capitali della moda del mondo.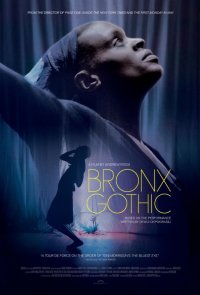 ---
2017 – Documentario
Fotografia
Focus sulla scrittrice e performer Okwui Okpokwasili e sul suo acclamato one-woman show, Bronx Gothic.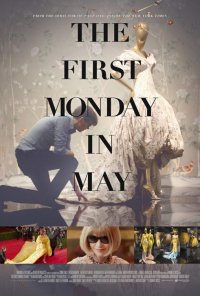 ---
2016 – Documentario
Fotografia
Documentario dedicato alla genesi della più attesa mostra di moda ospitata dal Metropolitan Museum of Art, "China: Through The Looking Glass", esplorazione della moda cinese ispirata all'Occidente creata dal curatore del Costume Institute Andrew Bolton.